IT that works for you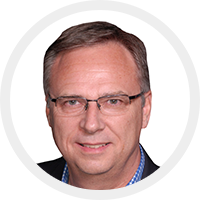 Started in 1997, Digital Minds International is a complete technology solution provider. We are 100% committed to making sure business owners have the most reliable and professional IT service. Our team of talented IT professionals can solve your IT nightmares once and for all.
Here's why so many businesses depend on Digital Minds International for complete IT services and support:
Taking Technology Off Your Plate– We recognize the fact that when you're billing by the hour, and are focused on technology, your bottom line profitability suffers. By hiring us, we will free you to focus on your revenue.
Advisory Role – Many busy CEOs want to implement technology in their companies, but don't know exactly how best to make that happen. We consult with you to find efficient ways to improve workflow, maximize profitability, or add new technologies to your company.
Business Continuity – We believe that a significant part of any business is your data. The cost to recover lost data is simply staggering, and that is why we always recommend a robust backup service that we monitor and verify constantly.
Our custom service packages deliver what you need and want without overstepping the boundaries of your budget. From cloud services to data backup, Digital Minds International is here to team up with you and your company for expert support.