IT that works for you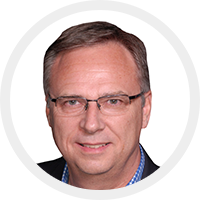 Started in 1997, Digital Minds International is a complete technology solution provider. We are 100% committed to making sure business owners have the most reliable and professional IT service. Our team of talented IT professionals can solve your IT nightmares once and for all.
Here's why so many businesses depend on Digital Minds International for complete IT services and support:
Taking Technology Off Your Plate– We recognize the fact that when you're billing by the hour, and are focused on technology, your bottom line profitability suffers. By hiring us, we will free you to focus on your revenue.
Advisory Role – Many busy CEOs want to implement technology in their companies, but don't know exactly how best to make that happen. We consult with you to find efficient ways to improve workflow, maximize profitability, or add new technologies to your company.
Business Continuity – We believe that a significant part of any business is your data. The cost to recover lost data is simply staggering, and that is why we always recommend a robust backup service that we monitor and verify constantly.
Our custom service packages deliver what you need and want without overstepping the boundaries of your budget. From cloud services to data backup, Digital Minds International is here to team up with you and your company for expert support.
Michael Bush
Managing Partner
Prior to starting DMI, Michael worked as a packaging engineer for Sharp Electronics and a mechanical engineer for Nissan. He then helped develop a prepaid utility billing software that is still used around the world today. Michael received both an aerospace technologies degree from MTSU and a mechanical engineering degree from University of Tennessee. Technology has been a long time passion of Michael's which lead him to starting Digital Minds International in 1997.
Michael has been a board member with Nations University for 16 years as the technology advisor. He is also deacon of technology at Harpeth Hills Church of Christ where he and his wife Eugenia are members. In his spare time, he enjoys fly fishing and spending time with his granddaughter.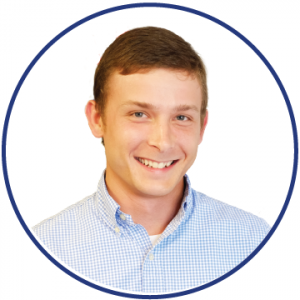 Caleb Allen
Level 2 Engineer
Caleb started as an intern with us while attending Tennessee Tech University. Upon graduation with both a B.S. in electrical engineering and applied mathematics, he joined Digital Minds full time. Caleb resides in Burns, TN with his wife Kaylynn and son Cooper. His hobbies include playing golf, watching any sport,  and tinkering with electronics.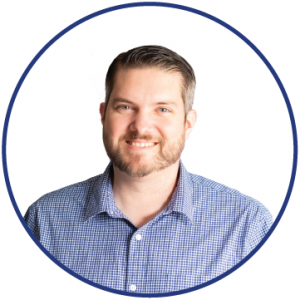 Zachary Hanson
Level 2 Engineer
Zach served in the US Navy for 6 years as an Electronics Technician. Upon completion of military service, he graduated from Valencia College with a degree in Computer Science and Information Technology. He worked for 3 years as a Technical Support Engineer for Mobile Vision, before joining the Digital Minds team. Zach resides in Nashville, TN with his wife Johairy. His hobbies include traveling and sightseeing.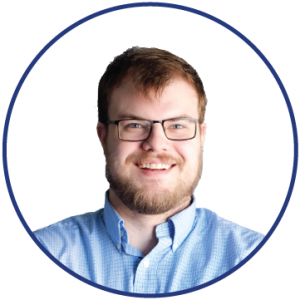 Houston Bush
Level 1 Engineer
Houston has been with Digital Minds for 5 years. Prior to Digital Minds served 8 years in the Army National Guard.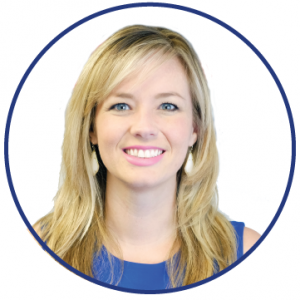 Jordan Nipp
Sales & Operations
Jordan oversees the overall operations of Digital Minds which includes finance, marketing, and sales. She holds a Polymer and Fiber Engineering degree from Georgia Tech. Prior to joining Digital Minds, Jordan worked for St Jude Medical (now Abbott) as a clinical engineer. She has experience in medical device sales and education.
Jordan resides in Dallas with her husband Justin and daughter. In her spare time, she enjoys photography, calligraphy, and fly fishing.