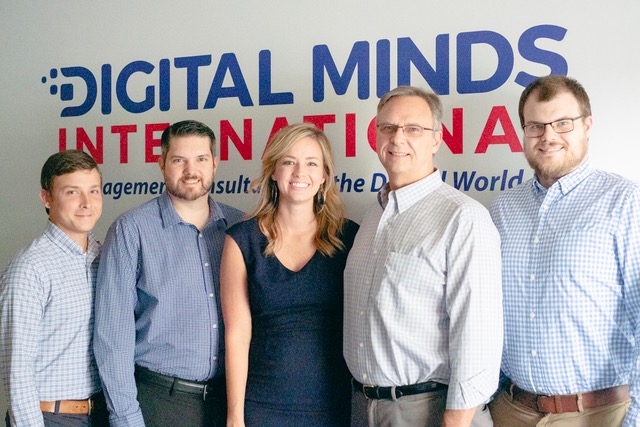 Digital Minds International has been solving IT problems for critical industries since 1997.  We believe that technology is only as good as the people supporting it. That's why we choose to work with the best and the brightest. We care about our team just as much as we care about what we do. And with our background in engineering, we understand your work and the processes behind it.
Diagnosing your IT issues can be a huge headache. That on-the-fritz printer isn't exactly a great conversationalist.
Technology makes your business run. And we know that when your technology isn't working, you aren't either. No matter your industry or size, you can't move forward until you've taken care of the problem.
The last thing you need during a critical IT issue is to be routed through an endless phone queue. You want to speak to a person (not a machine) NOW! And you want to know they'll have the experience and expertise to best protect you and your data.
That's where we come in. We offer unique, individualized technology solutions, tailored to your needs and budget — never a one size fits all package. We're ready to make business personal again. Whether you're looking for a consultant to advise you or immediate, hands-on service, our engineers are here to partner in your success.
Our clients keep coming back year after year because they know we provide a family business feel with enterprise level expertise. A personal touch with the knowledge to back it up. From cloud services to cybersecurity, Digital Minds International delivers the support that helps keep your business up and running.