IT Services for Nashville Businesses:
Frustrated With The Lack of Responsiveness And Slow Service From Your Current IT Services Company?
Give us a call and discover how great local IT services and computer support can be!

615-843-5001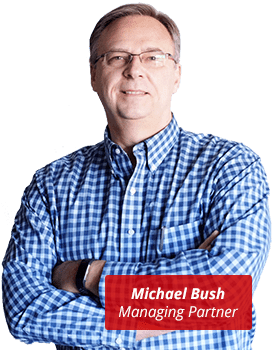 7 Reasons to choose Digital Minds International:
Not Ready To Call Us Just Yet?
If so, we would at least like to send you a copy of our recently published report, The 7 Most Critical IT Security Protections Every Business Must Have In Place Now To Protect Themselves From Cybercrime, Data Breaches And Hacker Attacks.
Even if you aren't ready to make a change right now, this book will give you information on how to keep your network secure with the proliferation of mobile devices, cloud applications, e-mail, and social media sites connecting to your computer network.
Simply fill out the form here and we'll send you a copy today! We'll also sign you up for our Security Tip Series and Cyber Security Alerts to notify you if a new and highly dangerous threat is released so you and your employees can be on high alert for it.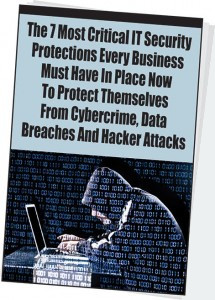 Complete This Form To
Get Instant Access