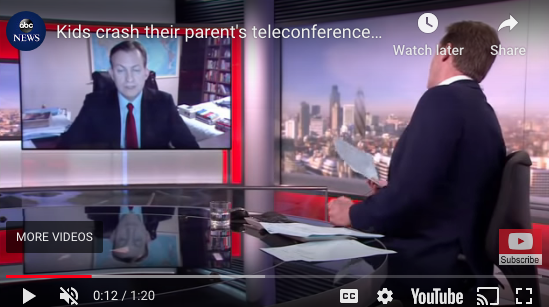 At Digital Minds, serving our customers and community is the most important thing that we do. We recognize that it is a challenging time with COVID-19 impacting our daily lives and our community. At DMI, we are ready, able and experienced at working remotely. We are here to help serve our small business community. Below are a few of our favorite ways to work from wherever we need to.
Slack- a way to communicate with coworkers and employees on day to day happenings. It's secure, searchable, and very scalable.
ConnectBooster- Be able to take payments from your customers online. No need to run to the bank to deposit checks. Automatically reconciles with your accounting software, sends out late notices, and statements.
Asana- manage projects all in one place. Keep track of communication, deadlines, project planning and scope. Cut down on meetings by knowing the status of all your projects.
Zoom- easy way to have meetings with clients and coworkers.
Our VoIP Solutions- Keep your company's phones running from anywhere.
If you as a business need help implementing working remotely, we have flexible options to help get you through this unusual business climate. Call us to 615-843-5001 or fill out the form on the side.