IT Services for Nashville Businesses:
Frustrated With The Lack of Responsiveness And Slow Service From Your Current IT Services Company?
Give us a call and discover how great local IT services and computer support can be!

615-843-5001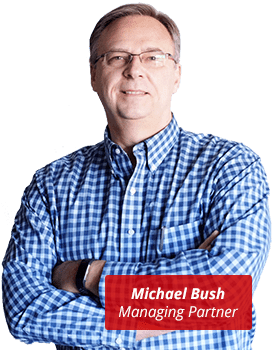 7 Reasons to choose Digital Minds International:
Digital Minds International: trusted computer management for businesses – Let us help your business today!
Maybe you're concerned with the current rising costs of your IT services, or maybe you are just running short on time because of your expanding business and need to hand over the reins of some services to someone else. Whatever your reason, we can help you with quality IT services today.
Your business can save money and time today with Digital Minds International's managed services, network solutions, IT support and more.
Not Ready To Call Us Just Yet?
If so, we would at least like to send you a copy of our recently published report, The 7 Most Critical IT Security Protections Every Business Must Have In Place Now To Protect Themselves From Cybercrime, Data Breaches And Hacker Attacks.
Even if you aren't ready to make a change right now, this book will give you information on how to keep your network secure with the proliferation of mobile devices, cloud applications, e-mail, and social media sites connecting to your computer network.
Simply fill out the form here and we'll send you a copy today! We'll also sign you up for our Security Tip Series and Cyber Security Alerts to notify you if a new and highly dangerous threat is released so you and your employees can be on high alert for it.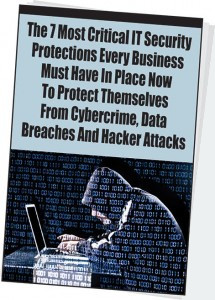 Complete This Form To
Get Instant Access