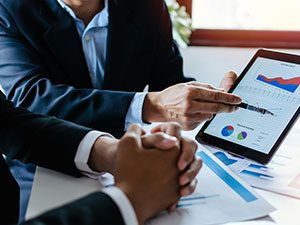 If the past few years have taught us anything, it's that reliable access to your company's data from anywhere is crucial. We don't just work in one place anymore. Work happens at home, on the go, and collaboration needs to be easy. The bottom line is your company needs a data storage solution that is flexible. Here are six questions to ask about your current solution:
Can you quickly scale up or down your storage size based on projects?
Can you adapt to your clients file structure wishes?
Can it disseminate and disperse changes quickly?
Can you look at your files in the field and add pictures and videos from site visits?
Can you share large files easily for an audit or for collaboration?
Can it prevent your hard drive space from being eaten up with all the data that needs to be stored?
If your current solution can't answer yes to the above questions, give us a call today at 615-843-5001. Let us show you a solution that is flexible, adaptive and collaborative for your company.